The world's best meeting rooms run on intuitive, simple-to-use technology and work with the touch of a button or two. Presentations go off without glitches. Experiences are seamless. Productive meetings are enabled.
Why should yours be any different?
We Innovate. You Collaborate.
At RoomReady, we believe meeting rooms shouldn't hinder productivity. That's why we work hard to make sure every meeting room gets better, every time it's used. Our intelligent software and hardware, combined with our proven process, help reduce and prevent support issues — bringing a customer-centric approach to meeting room experiences.
And we don't stop there. Our intelligent products and solutions are constantly working behind the scenes to provide data-driven insights that help you maximize the spaces you currently have, while also preparing your organization for the future.
Simply put, we check meeting room complexities at the door by providing more innovative, collaborative spaces that just work. Period.
Our Promise to You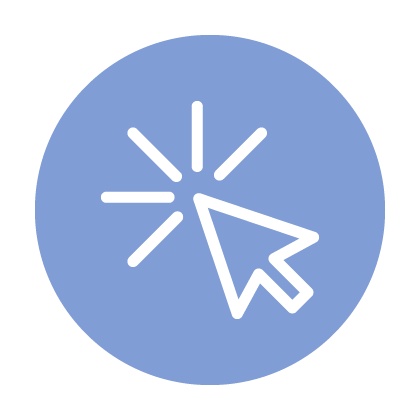 Simple
Book, start and end a meeting with just one touch, whether from a meeting room touch panel or from our mobile app… no matter the meeting technology platform.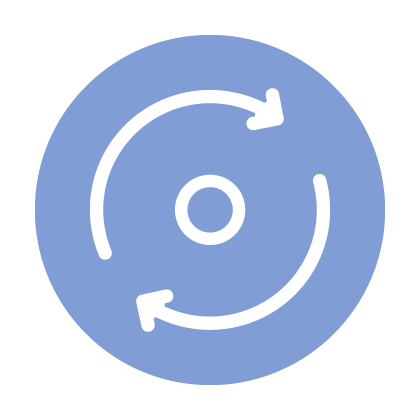 Consistent
From the moment you enter until the moment you leave, your meeting rooms are exactly as you want them, based on your pre-established tech settings or from your personalization on our mobile app.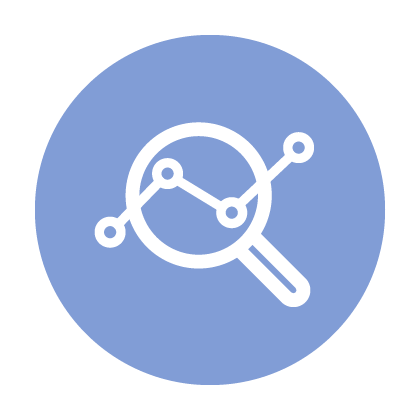 Data-Driven
Real-time analytics that provide everything you need to know – and nothing you don't – to ensure you optimize, support and manage all your meeting rooms and their technology, across the organization.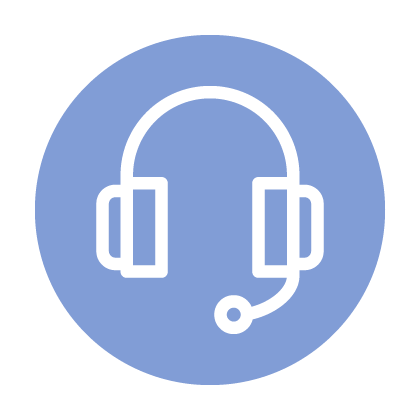 Supported
Experienced teams that mitigate most concerns through remote diagnostics and proactive maintenance strategies to ultimately minimize downtime, reduce on-site support needs and keep the user in control.
Conferencing
Design
Integration
Audiovisual
Education
Corporate
Help Desk
Security
Data Communication
Project Workplace Development
Healthcare
<-- Linked in -->